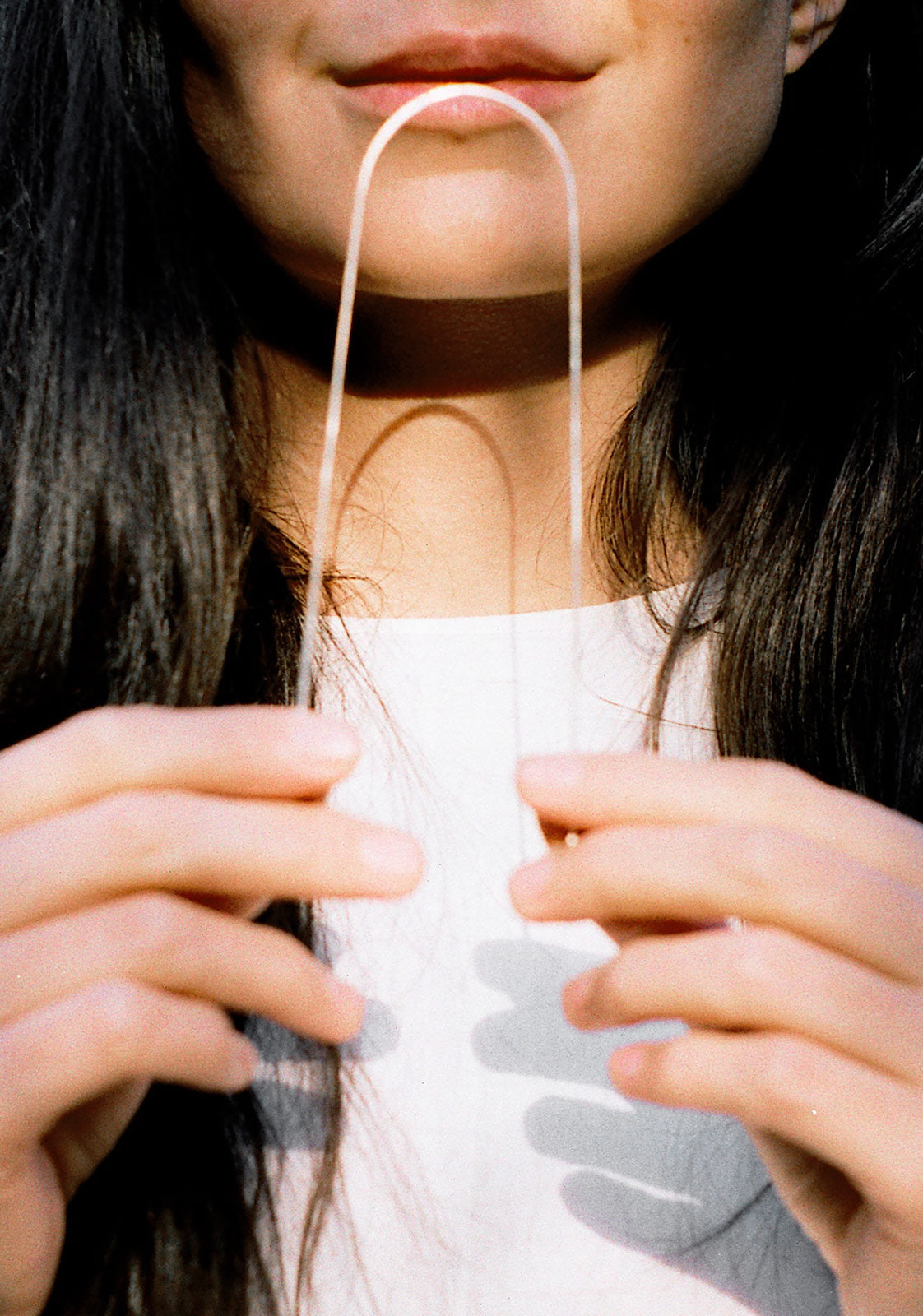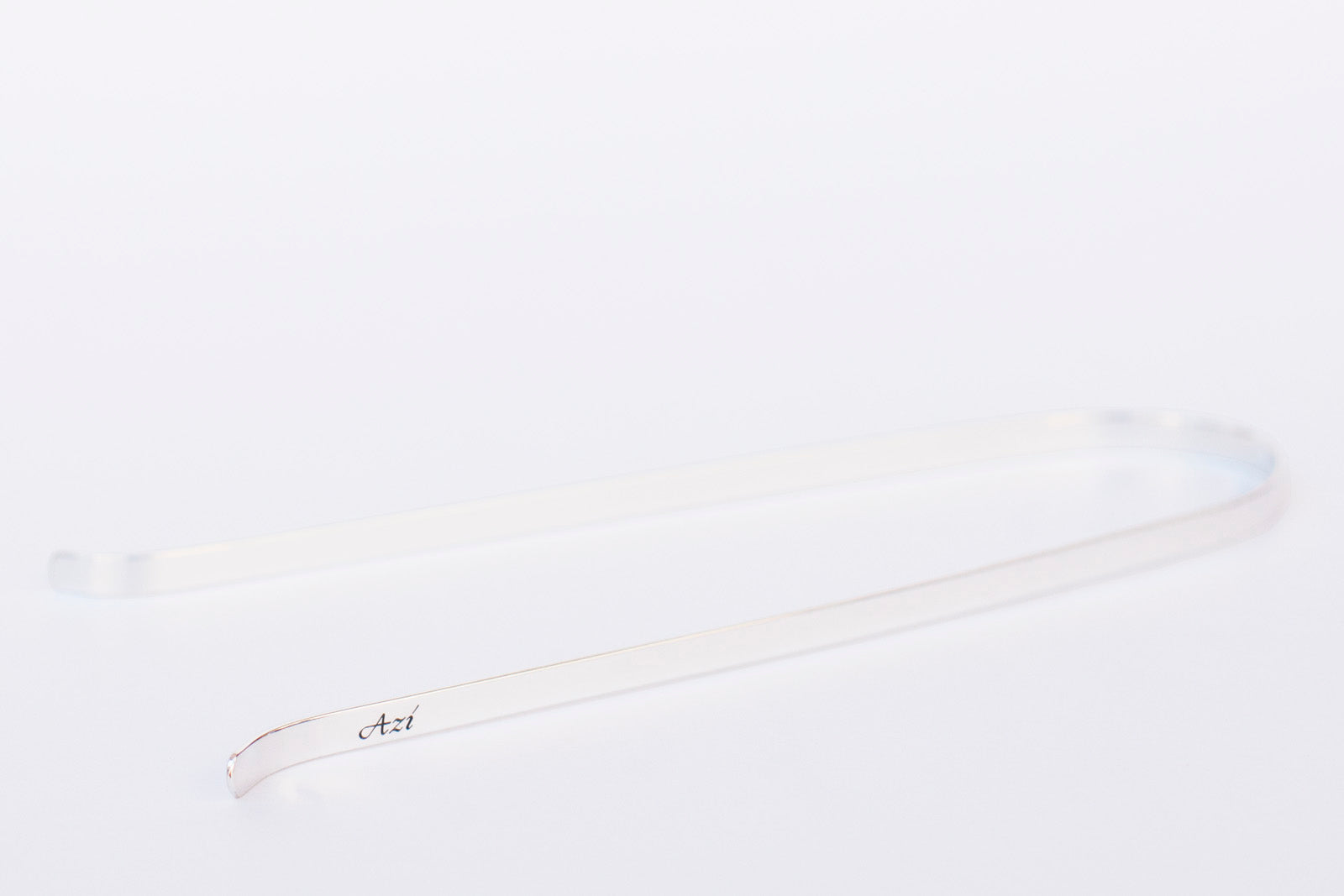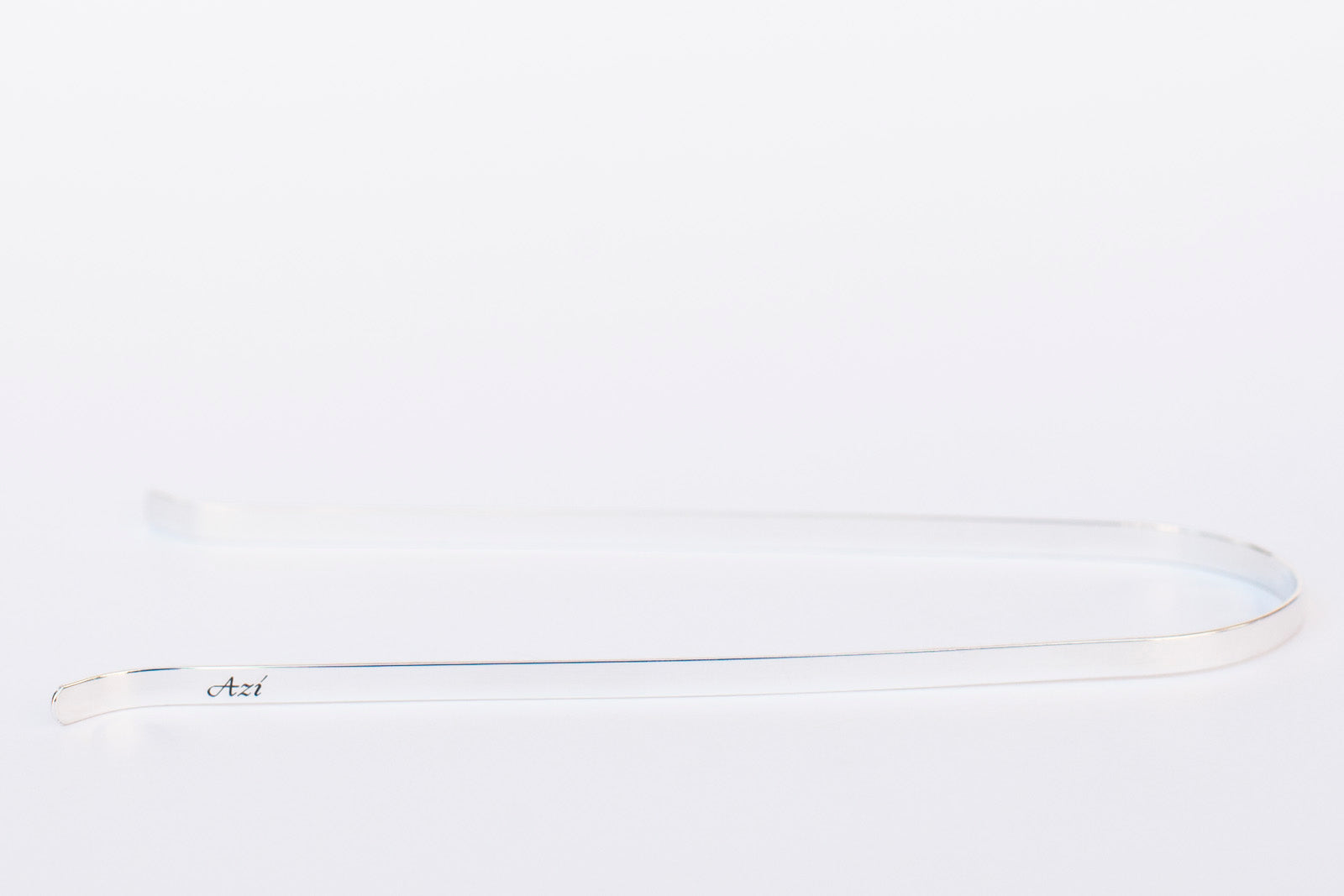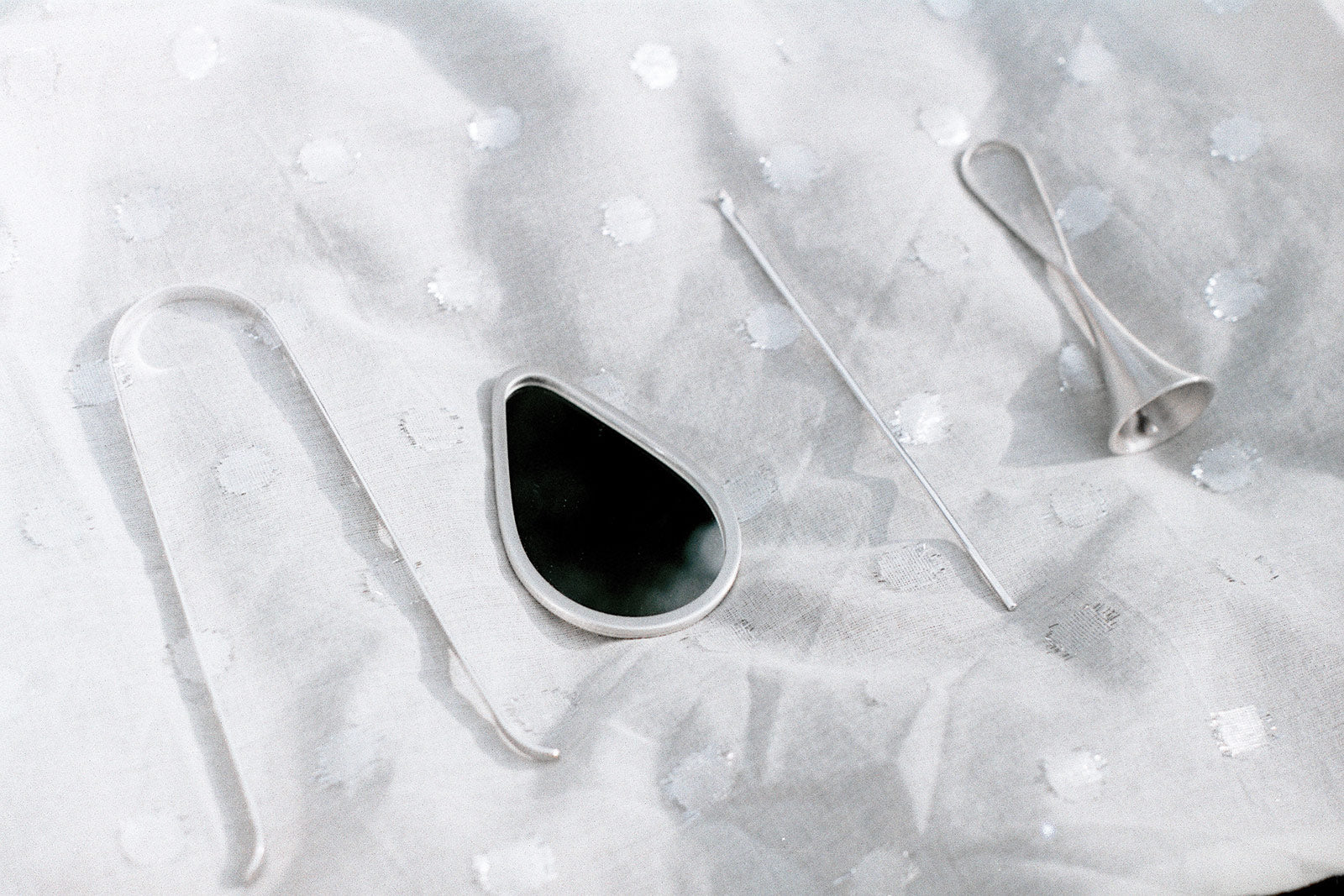 Description

Delivery & Duties
Azi Tongue Cleaner is rare in its own way, as it is crafted from one of the most precious metals - sterling silver. We chose 999 silver for its antibacterial properties. It elevates your body and makes the everyday routine pleasant. The shape and size is designed to cover the whole tongue, with clever details for the maximum comfort and with a touch of Azi.
Please contact us to place an order, thank you.
Notes from AA
" It is not only about oral health, but also the dedication to ourselves, to our well being and general hygiene of our body and mind. " 
Why is it important to use a tongue cleaner:
Our bodies are factories that are constantly working, with supplies coming in and waste going out. All the wastes such as bacteria, dirt, food and dead cells get trapped on the surface of the tongue. This collected debris on the tongue that can affect our teeth, gut, digestion and more. In the morning, we need to clean the orifices of our body.
Using tongue scraper is a good addition to your daily oral health practices.
With the Azi Wellness series we want to make the habit of dedicating time to our bodies in the morning, taking small health practices everyday and simply being able to connect with ourselves.
How to use a tongue cleaner:
Use your Azi Tongue Cleaner in the morning, on an empty stomach as part of your daily routine. Wash the tongue cleaner with lukewarm water
Place the rounded end of the scraper at the back of your tongue.
Gently scrape the tongue from back to front applying light pressure.
Repeat a few times, rinse your mouth and tongue cleaner after use. After use, Clean the tongue scraper with a dedicated silver cloth wipe.
With proper care your silver tongue cleaner can last forever.
It comes with a cotton bag with silver threads - a signature fabric of Azi Land.
The tongue cleaner is handcrafted by a metal artist Alexander Karpinsky.
Each Azi Wellness piece is being created specially for you, it takes up to 14 days to produce and deliver your product. Thank you for your patience.
Free worldwide delivery on orders over $615 only
Please note that we ship on a DDU basis, meaning the recipient is liable for any local sales taxes or import duties
Estimate shipping times
Most of Europe and USA: within 2-4 days
Rest of the world: within 3-7 days
---