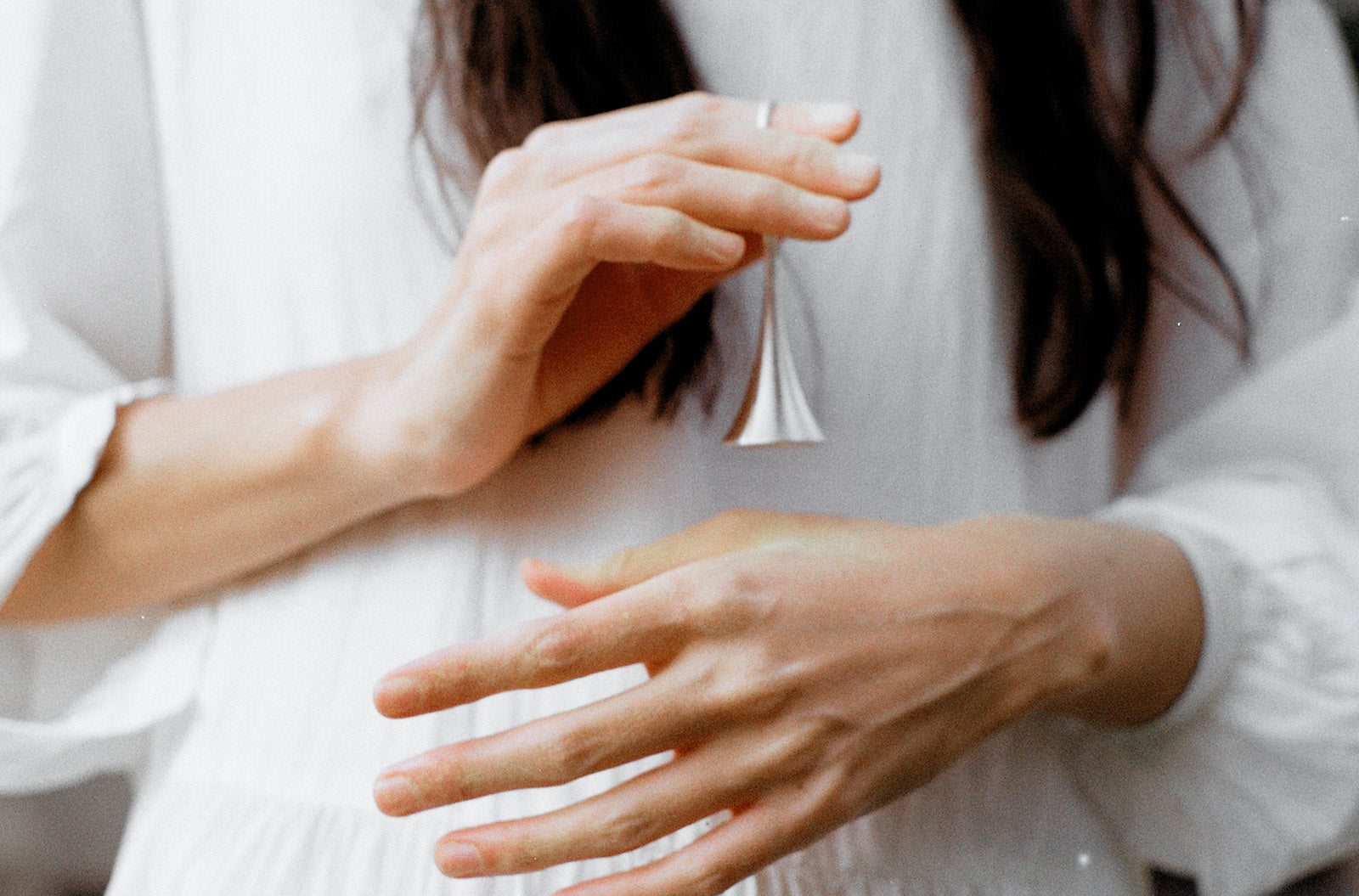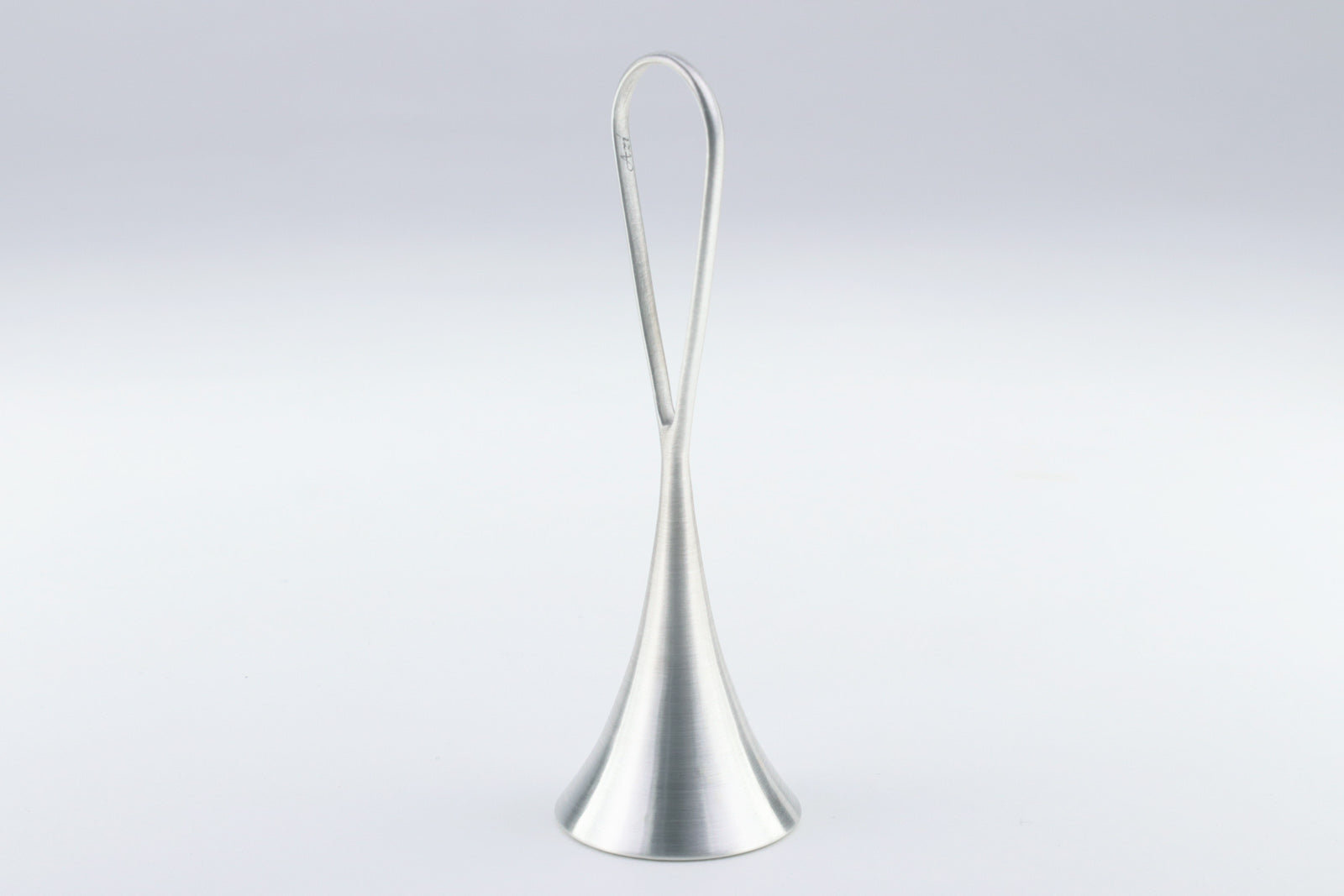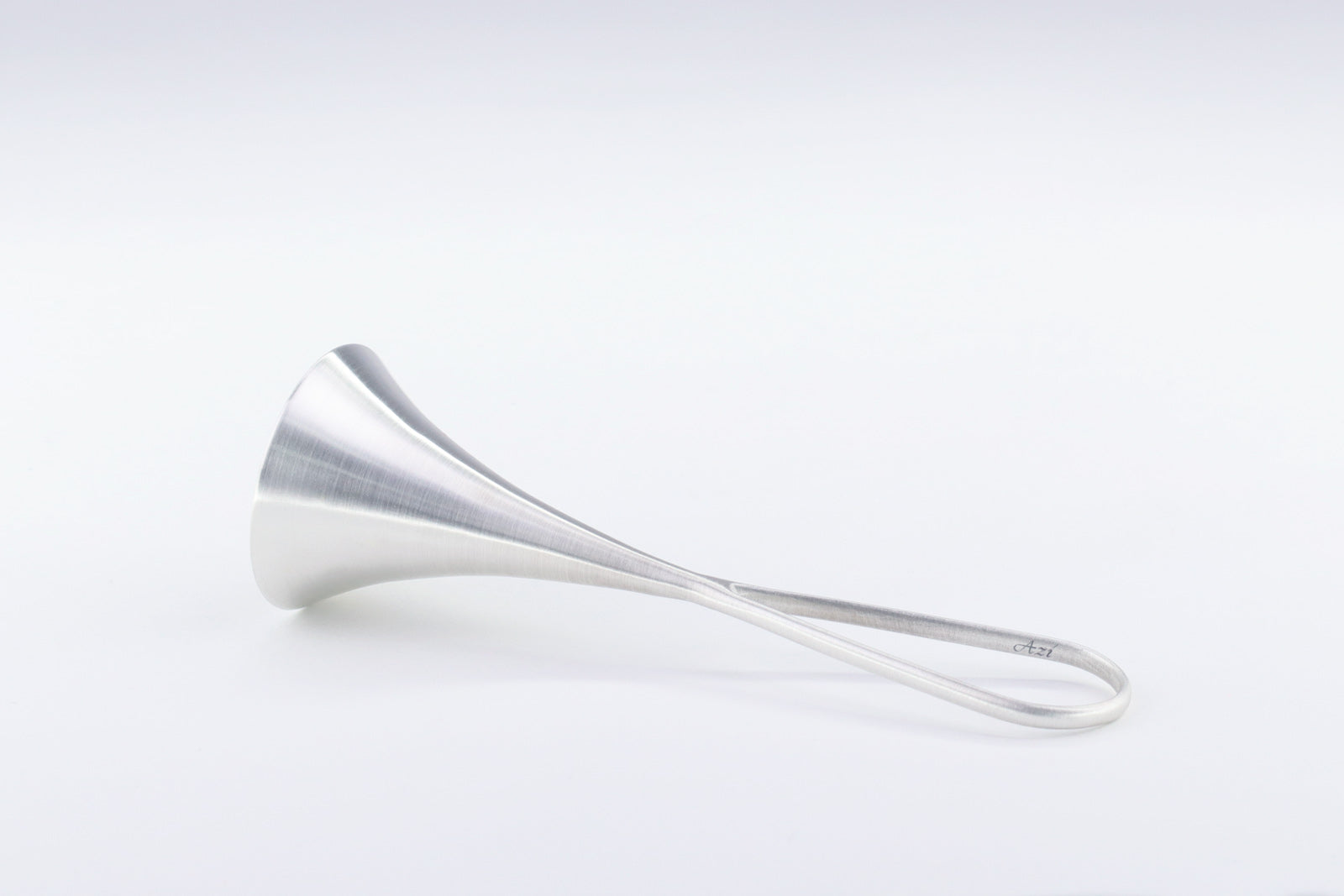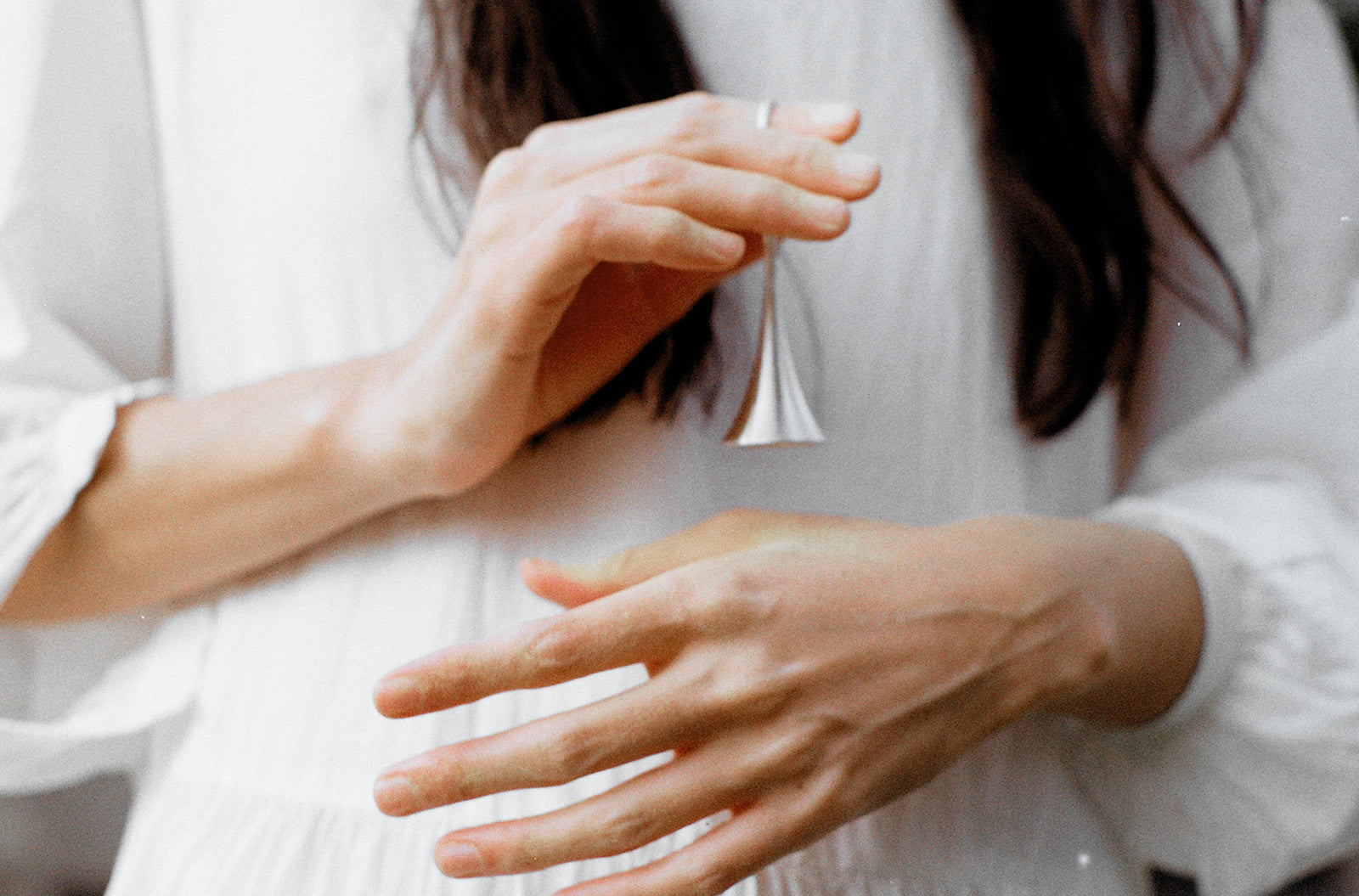 Description

Delivery & Duties
Azi Bell is a hollow silver object that sounds a clear musical note when struck. For a better sounding, the bell is crafted from 925 sterling silver. The elegance of its lines and form fully corresponds to the subtle ringing. Azi Bell is designed and handcrafted with Alexander Karpinsky.
Please contact us to place an order, thank you.
How to use it:
Swiftly hold the upper part of the bell and gently swing from left to right, right to left.
Notes from AA:
"The purpose of the whole collection is to connect to our inner nature. You can use the bell to call for your loved one, to call for others, or simply as a reminder to center. The sounds of the bell bring clarity to the mind, purifies our thoughts and lets us connect with our body. The sound of the bell is harmonious to our bodies. Sometimes we must ring the bell to remind ourselves that we are present, that we are heard, and that we are here and now.
Free worldwide delivery on orders over $615 only
Please note that we ship on a DDU basis, meaning the recipient is liable for any local sales taxes or import duties
Estimate shipping times
Most of Europe and USA: within 2-4 days
Rest of the world: within 3-7 days
---